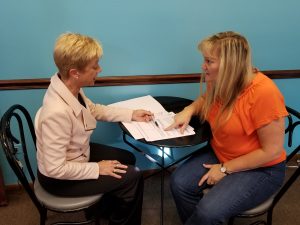 How in the world are busy professionals who also have growing children supposed to find the time to handle their aging parents' issues – both health and living arrangements?
More and more of them are turning to experienced professionals who have experience in the field and can assist with everything finding the most cost effective and person-centered elder care, to interviewing potential home caregivers, to dealing with legal and financial specialists, to acting as a liaison to Medicare and long-term care insurance companies and even to paying bills.
Chicago Senior Living Advisors, based in Inverness, provides personalized Geriatric Care Management which is designed to assist family members or other unpaid people who are caring for an elderly or cognitively impaired loved one, according to Andrea Donovan, president.